Who We Are
Agroland Bulgaria A.D. was founded in 2007 and in 2016 the company entered the market of agriculture, forestry and landscape maintenance tools for professional users and homeowners in Bulgaria. Our aim is to be the market leader by meeting the increasing and constantly changing needs of our customers with our range of products. In 2016 we became affiliates with Pantelis Papadopoulos S.A., the market leader of agriculture, forestry and landscape maintenance machines in Greece for more than 55 years. This affiliation aims at further augmenting our capabilities by making the best use of the experience and expertise of Pantelis Papadopoulos S.A.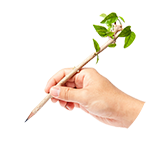 Our mission
To offer state of the art products and services that are compatible with the increased ecological requirements of today and that satisfy the needs of the end users.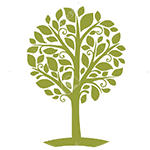 Our Vision
To make the world a "greener" place where people can enjoy life and where technology serves nature.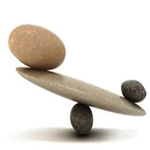 Our Values
Ethical Business Conduct
Honesty and integrity apply to both our work environment and business practices and we believe they are the principles that will make our company stand the test of time.
Reliability
We provide what our customers need, when they need it and in the right way.
Environmental Concern
We think and act "green" by being mindful of and sensitive to the natural environment in our daily life.
Our company is our people
We care for our colleagues well-being and personal and professional development. We believe that work should be challenging and pleasant for everyone and through work we contribute to our community.
---
Career
We are always in search of passionate, motivated, "green" individuals to join our fast growing team. If you feel that you meet the requirements please send your CV to info[at]agroland.eu